SharePoint Basics (Office 365)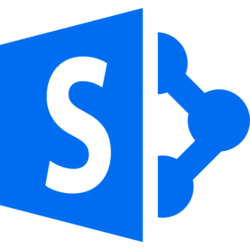 After finishing this course student has the ability to:
What is SharePoint

terminology, structure and navigation
rights
site ordering form

ABB and SharePoint
Document management:

types of collections (library)
loading the document to SharePoint
create a new folder
document Creation and Editing
what is metadata and how to use it
deleting and editing documents
searching for documents using a variety of filters
use different views to display documents
using the Recycle Bin
documents Check In/Out
notifications
version history tracking
what is workflow and how to use it

Using lists:

types of lists
creation, editing and deleting of records
Creation of a list
Learning methods: Practical exercise, independent work.
Assesment methods: Execution of independent work.
Assesment form: Independent practical tasks on relevant topics.
FOR REGISTRATION PLEASE FILL THIS FORM HERE: REGISTRATION FORM