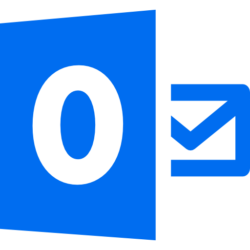 After finishing this course student has the ability to:
"good practices" in organizational time management
The main tool in time management- calendar:

Your calendar implementation basics and opportunities
Collective time planning

Arranging meetings
Reservations rooms/resources
Calendar sharing principles

Getting information from calendar

Tasks
What is the fastest way to find certain person contacts?
Correspondence optimization

Principles!
Information (automatic) structuring and searching
Reminders

Calendar, tasks, contacts and email Exchange sharing
Outlook in phone
Learning methods: Practical exercise, independent work.
Assesment methods: Execution of independent work.
Assesment form: Independent practical tasks on relevant topics.
FOR REGISTRATION PLEASE FILL THIS FORM HERE: REGISTRATION FORM