MS Excel 2013 Professional Level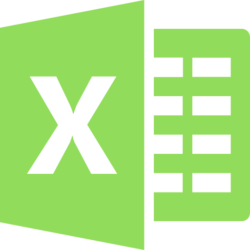 After finishing this course student has the ability to:
Working environment
Formulas and their compilation
Overview of various functions
Advanced table design:

Conditional Formatting
Creating custom designs

Data Validation When Entering Data
Use of registered addresses, dynamic namespaces
Using arrays
Working with common shared workbooks
Using different chart types
Partial and general protection of the worksheet and the workbook
Simplifying work with templates
Solver solutions
Importing and organizing data in Excel
Analysis of large tables:

sorting
sophisticated filters
Different Subtotals
Different Pivot tables
Learning methods: Practical exercise, independent work.
Assesment methods: Execution of independent work.
Assesment form: Independent practical tasks on relevant topics.
FOR REGISTRATION PLEASE FILL THIS FORM HERE: REGISTRATION FORM